Silk Scrunchie Duo + Silk Scarf
---
When you feel your silk accessories needs a bath, hand wash them separately, in cold water, in a large bowl, and then hang or lay flat on a towel to dry. Ensure that you wash them individually for no longer than 30 minutes to prevent any staining and bleeding of colors especially the first time. A gentle detergent is highly recommended to prevent bleeding of the dyed silk; we do not recommend use of regular laundry detergents or soaps.
If you'd like a gentle, made for silk detergent, we recommend this silk wash here.
100% Happy Hair Guarantee
Hey, Curlfriend! Here's a quick and friendly guide on our Happy Hair Guarantee, return process, costs, and other important info. Our top priority is to make sure you're ALWAYS 100% thrilled with your purchase, because we love sharing the best products for your gorgeous curls, coils, and waves! If you're not totally in love with your order, don't worry – we've got you covered with a 14-day return/exchange policy to keep you smiling. 😊
Find out all details HERE.
Please email help@curlfriendcollective.com if you have any issues during the returns process.
Customer Reviews
Amazing
My hair feels great after using the. the silk scarf at night to protect my curls, I get less frizz and they stay hydrated ❤️ I will definitely be buying more! And the scrunchies are the best scrunchies I have ever used
12/05/2022
Marianne C.

United States
Had a little trouble with adding the promo code, but I messaged on Instagram and someone responded very quickly and helped me figure it out!
Love it! I am obsessed with so when I saw this scarf i was instantly in love. Love that the leopard print srunchie came included in the bundle!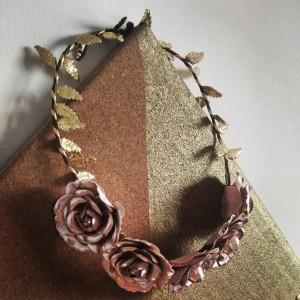 NW
06/19/2022
Naomi W.

United States
Great experience purchasing!
The silk scarf is so pretty!! My hair is 3A/3B shoulder length curls and its the perfect length to tie my hair up and sleep, and its such a cute accessory to wear in my hair during the day!
04/04/2022
Tara S.

United States
Great!
These are high quality silk Scrunchies! The silk scarf actually fits around my head for sleeping and I love the print!
03/04/2022
Amber E.

Canada
Test
Test............................